What is Honda Mobilityland Corporation?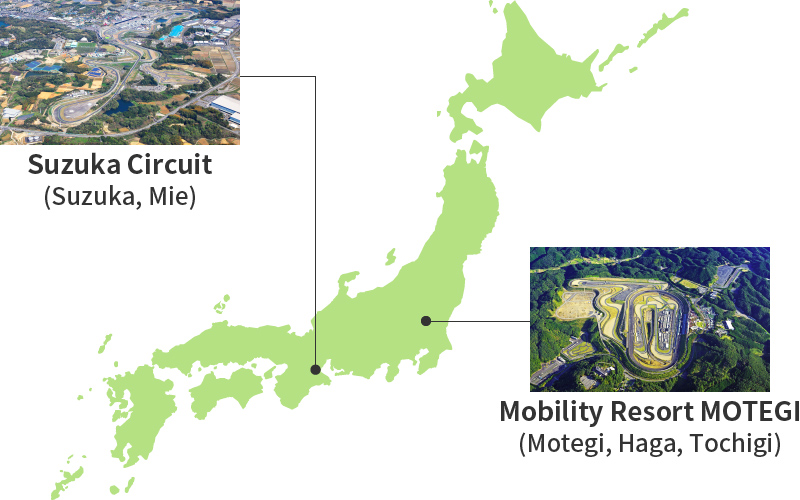 Founded in 1961, our company has pursued a path of development while focusing on the practical fields of fostering mobility culture, promoting motorsports and developing human resources.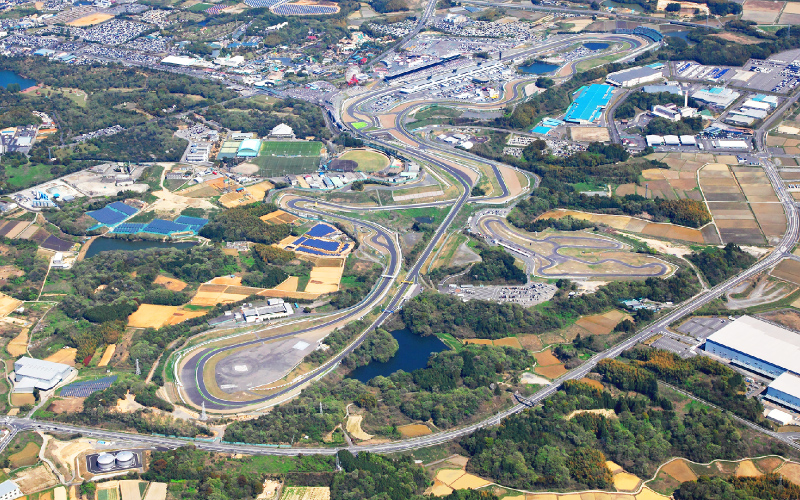 Suzuka Circuit was opened in 1962 as Japan's first full-scale racing course, based on the belief of Soichiro Honda, the founder of Honda Motor, that,"Without competing in races, we won't be able to improve our cars."60 years, since its opening, Suzuka Circuit has constantly been improved, while also adding facilities including an automotive amusement park built under the concept of Takeo Fujisawa and reflecting his particular belief that visitors themselves should have fun driving there.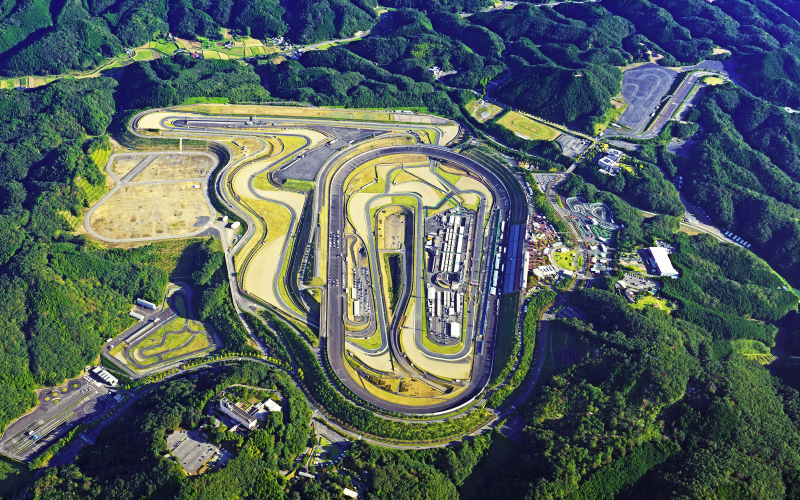 Then, in 1997, Mobility Resort MOTEGI opened with the theme of a harmonious union of people, nature and mobility.Toward this aim, it was built not only with racing courses but also facilities for experience-based enjoyment of nature and for promotion of driving.
Honda Mobilityland Corporation will strive harder than ever before to create mobility culture for the future that connects people and nature by combining the know-how and the power cultivated by the Suzuka Circuit and Mobility Resort MOTEGI facilities, and we will continue our efforts to provide joy,fun and excitement to the public on an ever-growing scale.